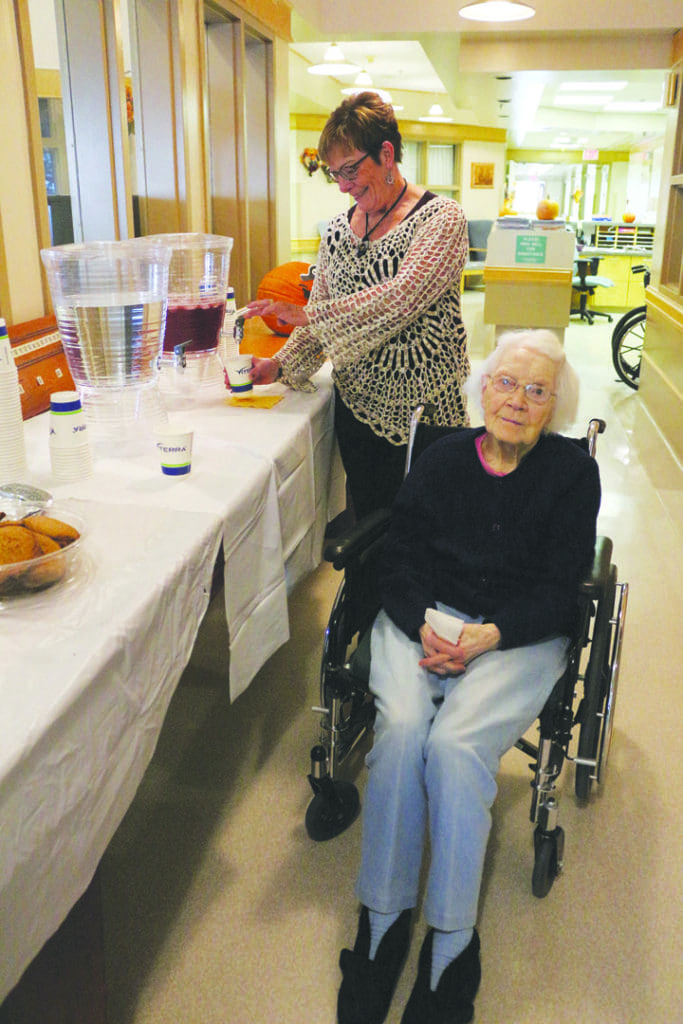 Kenneth Brown
of The Crossroads
Eatonia Oasis Living is 20 years old and the organization, along with its staff and residents, have celebrated two decades of operation for the care home.
The care home and its people held a celebration over two days last weekend. The organization held a celebration on Oct. 26 at the Eatonia Community Hall and an open house event at the facility on Oct. 27 to recognize the important milestone.
More than 100 people attended the 20th anniversary celebration at the hall. The event included a short program, and an evening of live music by Eatonia-based performers Mitch Larock & The 4:54 Band. Residents also celebrated the occasion at the open house with several family members, friends and other visitors.
This content is for members only.