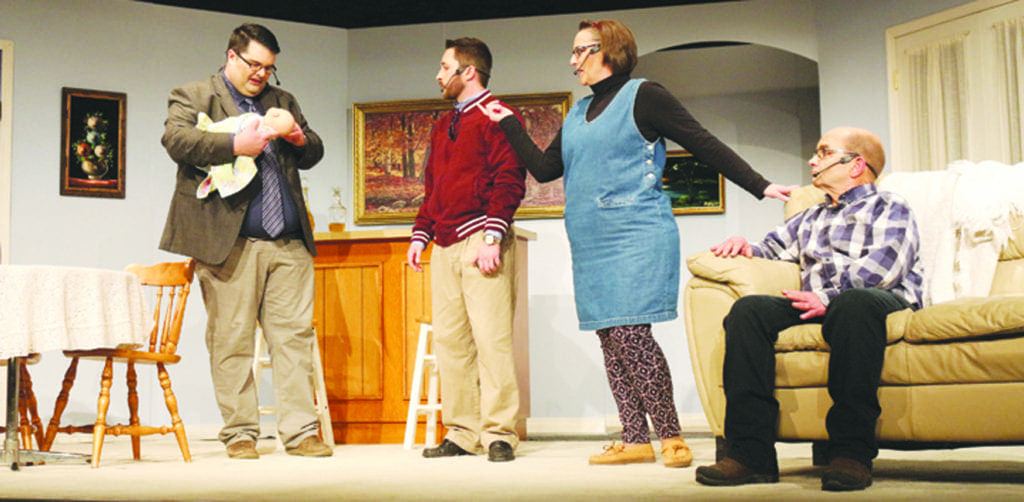 Kenneth Brown
of The Crossroads
A rare version of a love triangle played out on stage last week in Eatonia where the community theatre group put on a show for crowds on three nights.
The Eatonia Oasis Players theatre group performed its rendition of the play "Allocating Annie" by Rick Abbot over three nights from Jan. 24-26 at the Eatonia Community Hall. The group gave audiences plenty to laugh about during the two-act performance of the comedic play.
Kim Becker, the mistress of ceremonies, welcomed people to the hall for the performance on Jan. 24 and she thanked them for getting out to support the event. There was a lighter crowd for Thursday than for the Friday and Saturday performances, a regular occurrence.
This content is for members only.