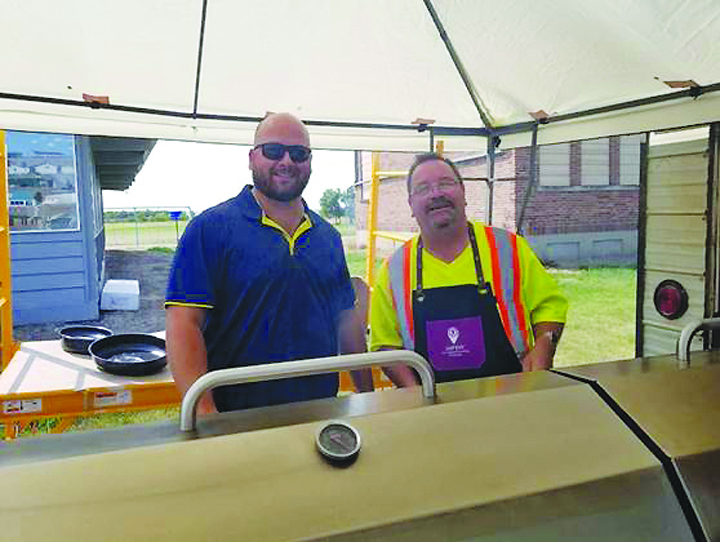 Kenneth Brown
of The Crossroads
Several community groups from across west central and southwestern Saskatchewan are benefiting this summer from the second annual Small Town Showdown contest.
The showdown comes from a partnership between Nutrien Ag Solutions and Gowan Canada. Golden West Radio helps to facilitate a voting requirement for the contest. Nutrien and Gowan have put up $10,000 in prize money for two consecutive years.
Elrose won the top prize in the 2017 Small Town Showdown, but the contest was put on by Crop Production Services (CPS) and Gowan. Nutrien Ag Solutions, a new company, has acquired CPS through a merger. Each of the 10 communities taking part in the contest have a charity barbecue to raise money for a local cause.
This content is for members only.